Top Soil, Organics, Mushroom Compost
Top Soil, Organics & Mushroom Compost
We offer both screened and unscreened top soil. We will need a few sentences here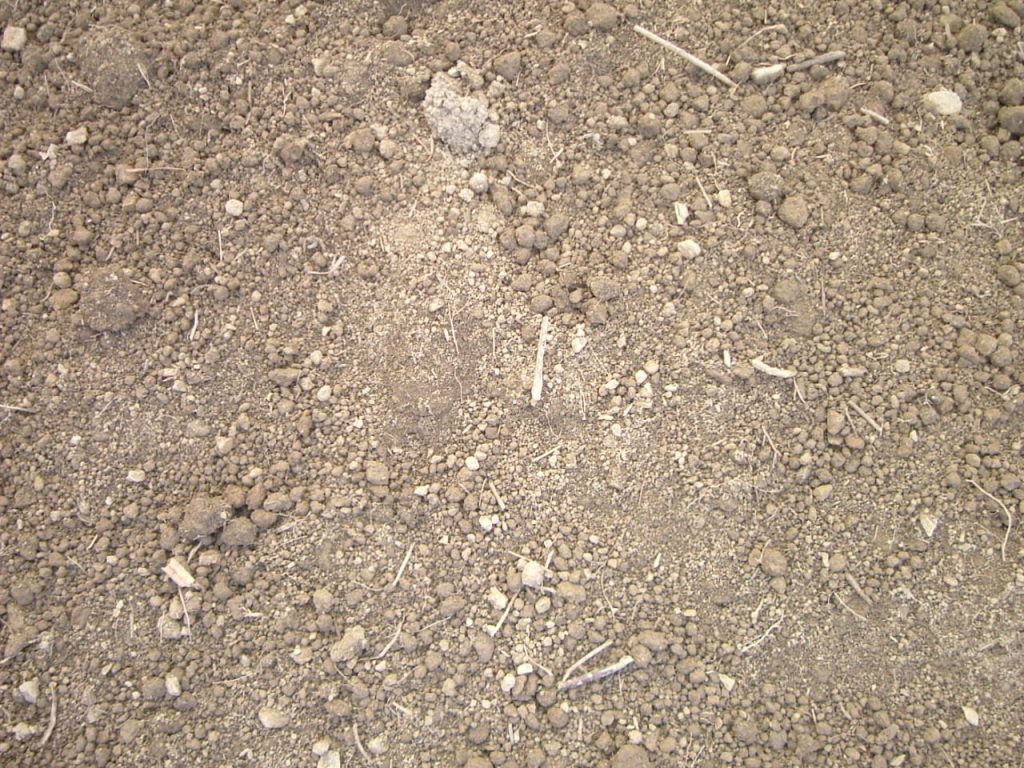 Our screened topsoil is an all-purpose soil. The larger pieces allow for air and water flow around plant roots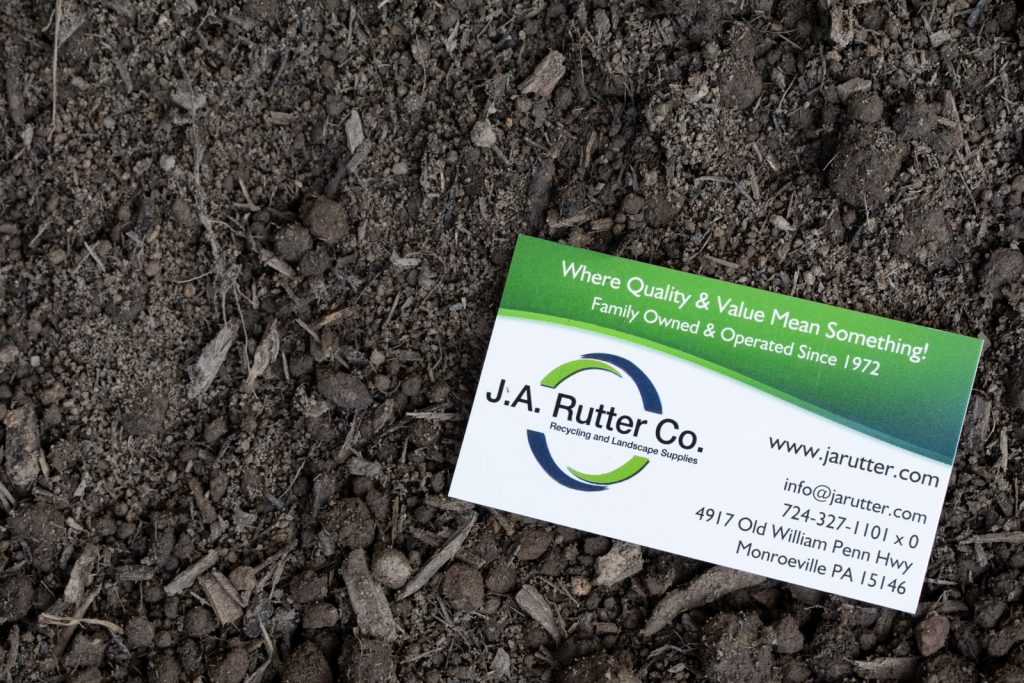 This is soil that still contains rocks, roots, and  other organic debris. This is great fill or for those who are on a budget.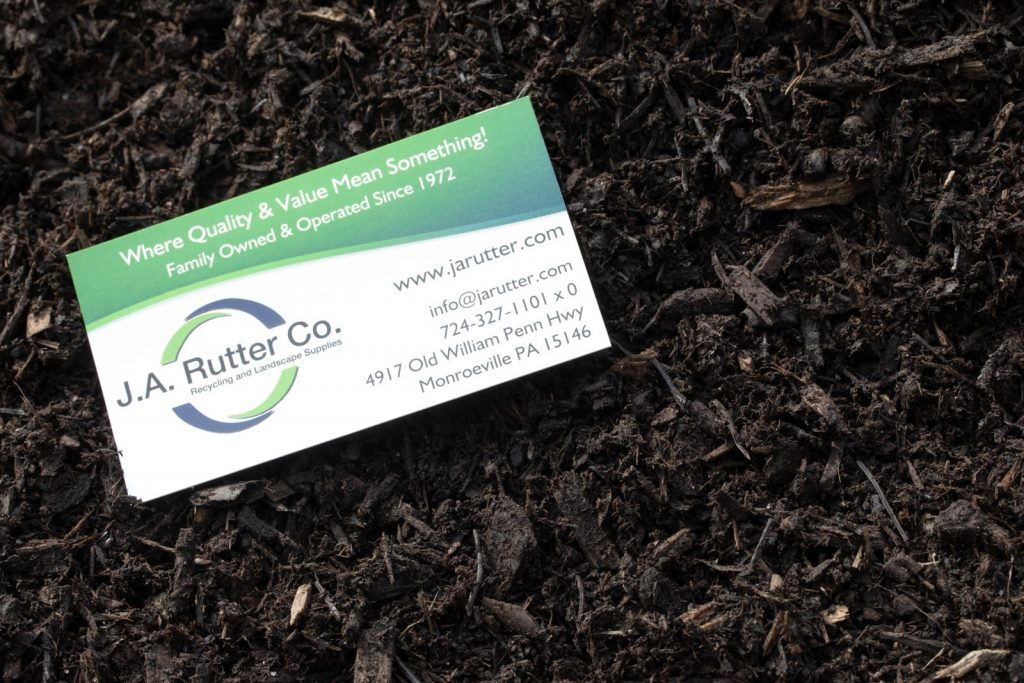 This organic material is a wonderful soil amendment/ conditioner as it adds organic matter, which is often lacking in our clay based PA soils. It can also be used as stand-alone mulch that will feed your plants as it decomposes around them.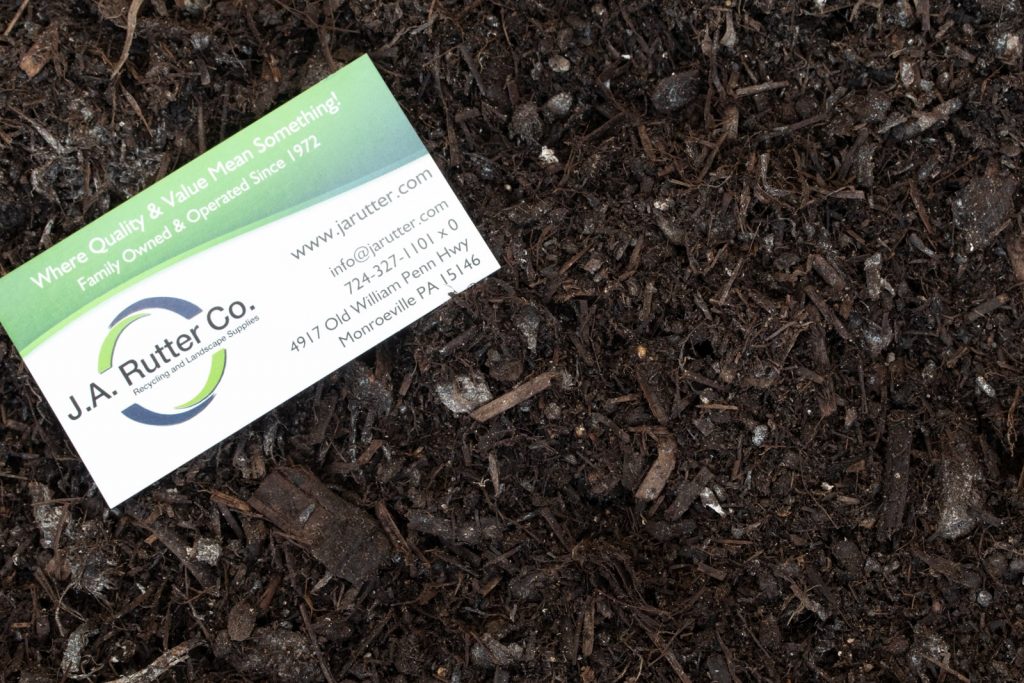 Mushroom compost is a type of slow-release, organic plant fertilizer. It can be used as a soil amendment for lawns, gardens, and container plants.
Our screened topsoil is a good, general all purpose soil. The larger pieces allow for air and water flow around plant roots. 
We do offer unscreend topsoil for sale, however it must be looked at before being purchased to ensure that it is the product you are looking for. 
Talk to our friendly customer associates.